Appointment management System
Acquire more patient with simple appointment scheduling software
SCHEDULE DEMO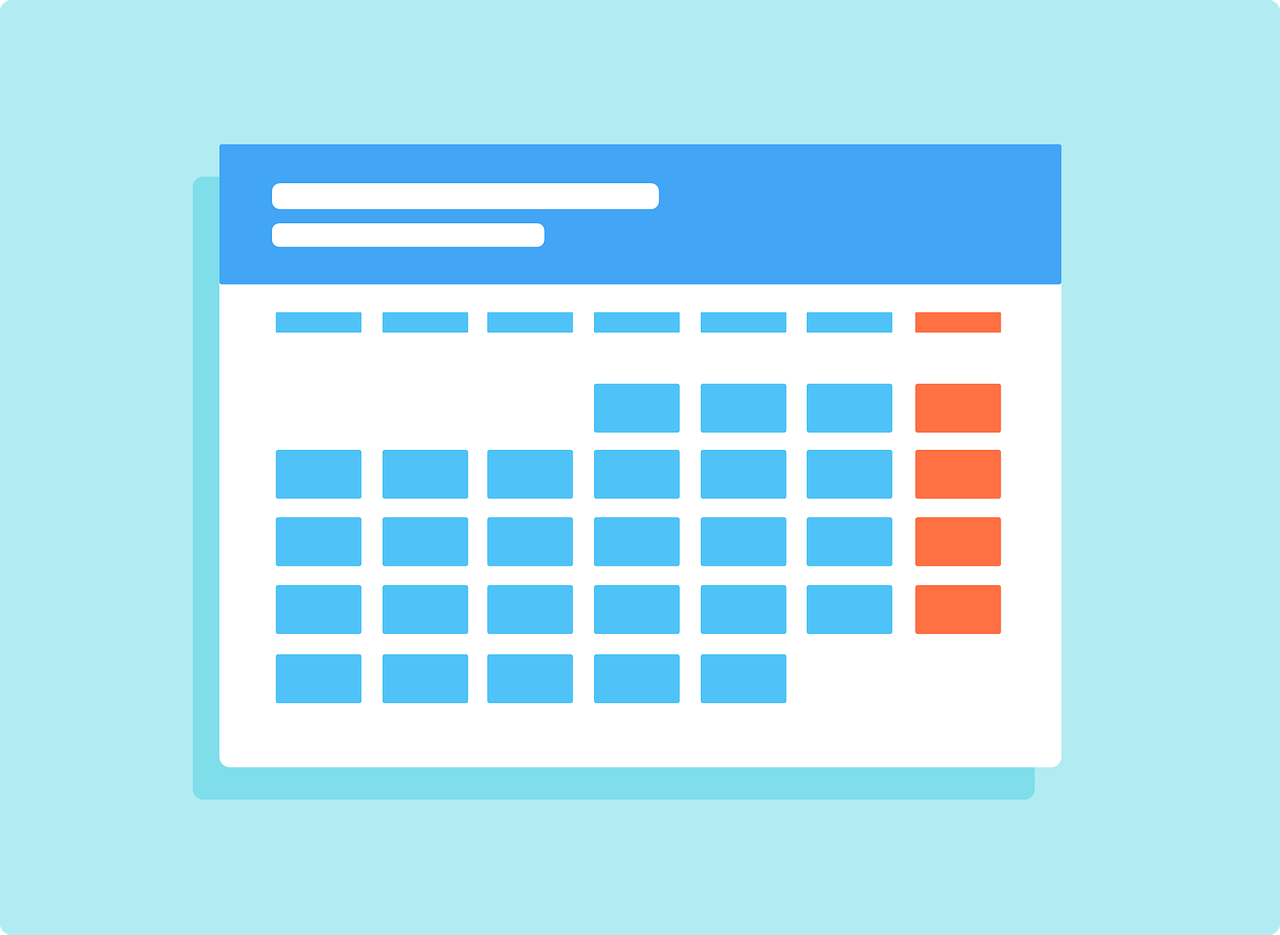 Why Mevinor Appointment management system?
The registration and appointment planning module is an efficient patient management system that makes it easier to capture relevant patient information. This module can be used to schedule appointments for patients and for doctors.The details of a doctor's schedule, slots on his schedule, scheduled slots, blocked slots, patient tracking and visits, scheduling appointments for unregistered patients and emergency patients can be easily viewed.
Website widgets to acquire patient
Acquire more patient with Mevinor appointment scheduling software using our website integration features. Widgets are integrated for hospitals with their own site. Patients who visit the website of the hospital can book online appointments without leaving their website.
These website features can showcase all your service providers, and services list with real time slot.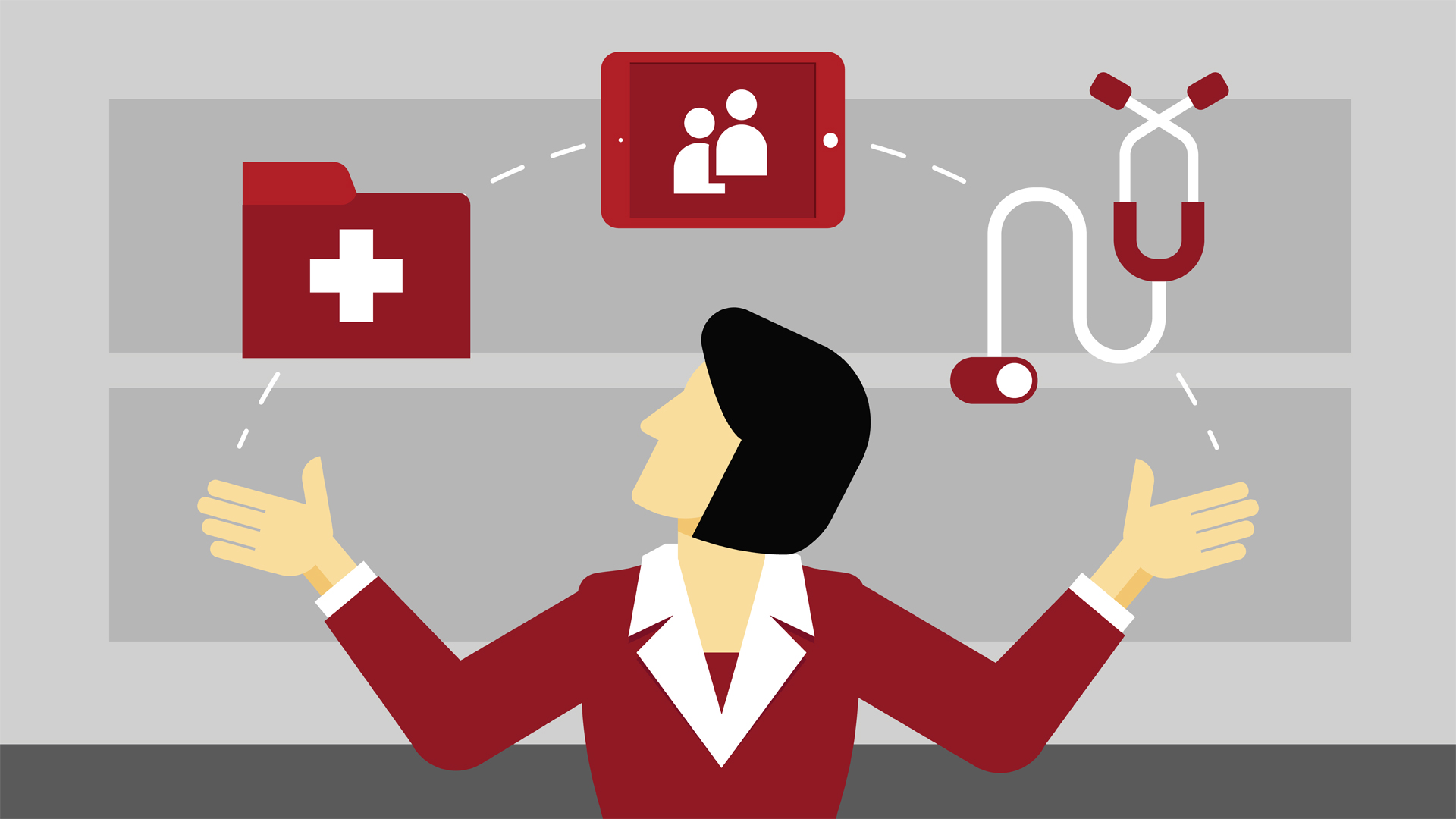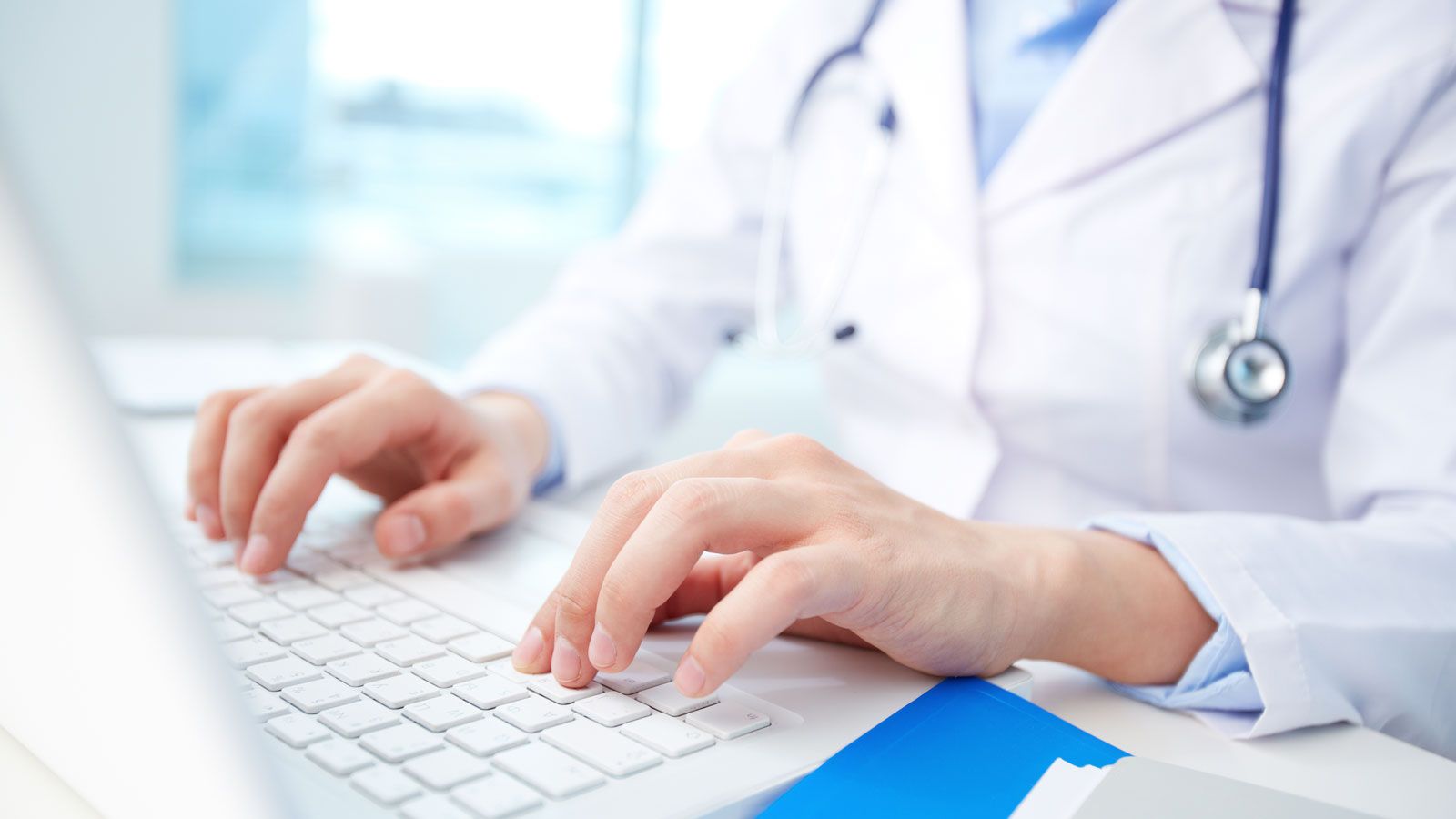 Integration
Mevinor appointment system build in salesforce platform it's come with default CRM functionality.also its very easy to integrate with existing system like EHR, revenue cycle management and other marketing tools.
Also we are happy to integrate with healthcare companies who can partner with Mevinor.
Centralized Scheduling
You can now link all your sites to check patient records, check the availability of a resource elsewhere, and even schedule patients at any site as if you were there.
Caregiver portal
Caregiver portal developed using salesforce partner community, its helps caregivers like doctors manage their appoints, manage their patient records and engage with patients, and much more capabilities.
Patient portal
Patient portal developed using salesforce customer community, its helps patient to book an appointment, control all their medical records and communicate with caregivers.