The only marketplace solution build on salesforce platform.
Launch a healthcare marketplace website using salesforce platform. it's easy to set up, maintain, manage, and grow.
Schedule Demo
sample screen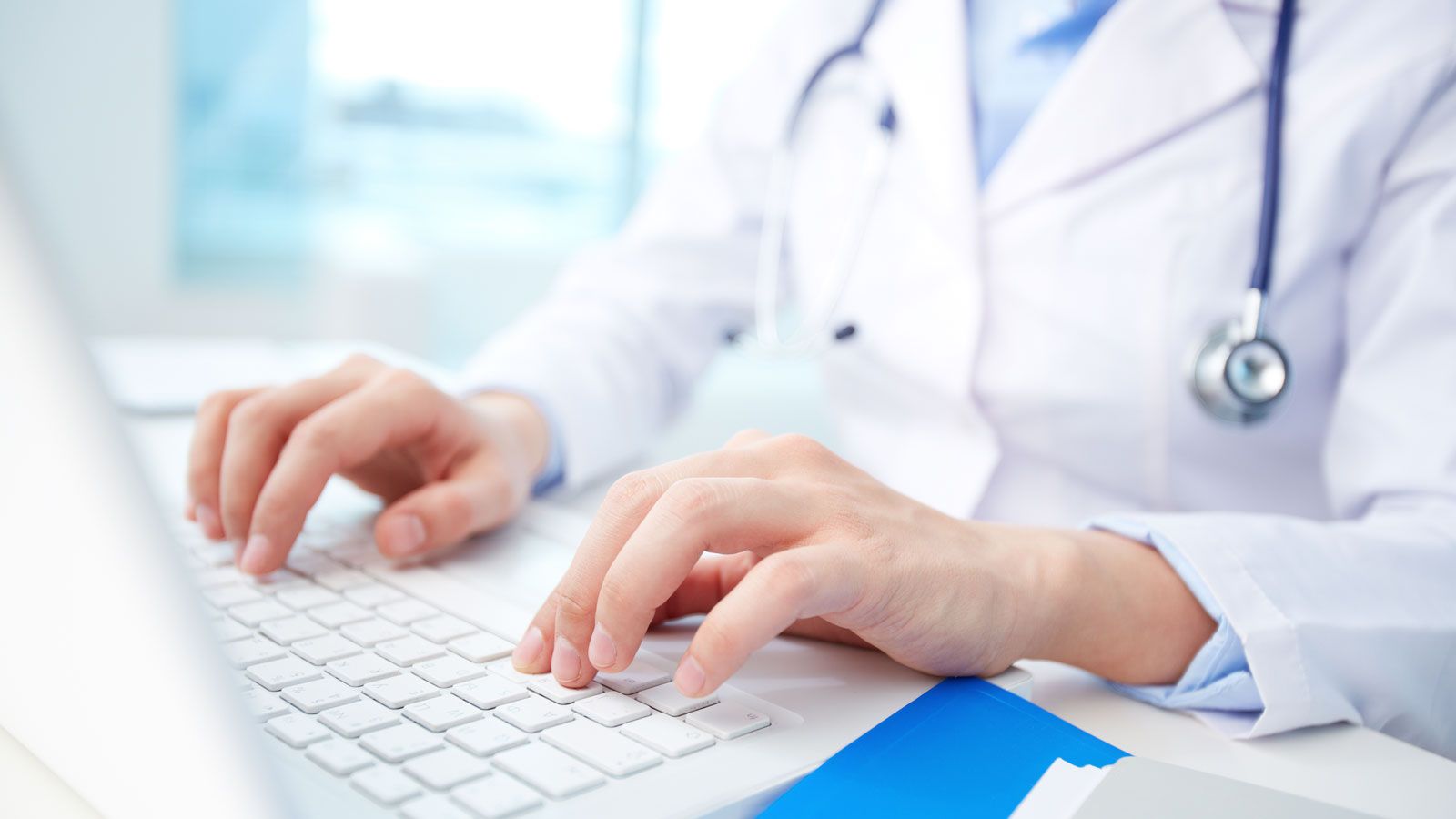 Home page, service Home page, service mini website mini website
Home page for patients to search for health services , patient can search by specialty and location and enter the service provider name, customize the home page, header and footer according to your needs.
Detailed mini page for service provider, with all the business information including available slot, map, gallery, etc
SEO Friendly
Our marketplace software designed with Search Engine Optimization best practices.
Search engine and filtering
A great search and filter experience, filer with price, location, availability. see the result based on the filer and adjust the filters.
Mobile friendly
Our marketplace software designed for work with all mobile devices and tablets.
Pre defined data field for healthcare
Our marketplace software focus on healthcare needs, we have predefined data fields for doctors, healthcare companies, accounts, contact and user can add new custom objected and files, that can be reflect in from end website.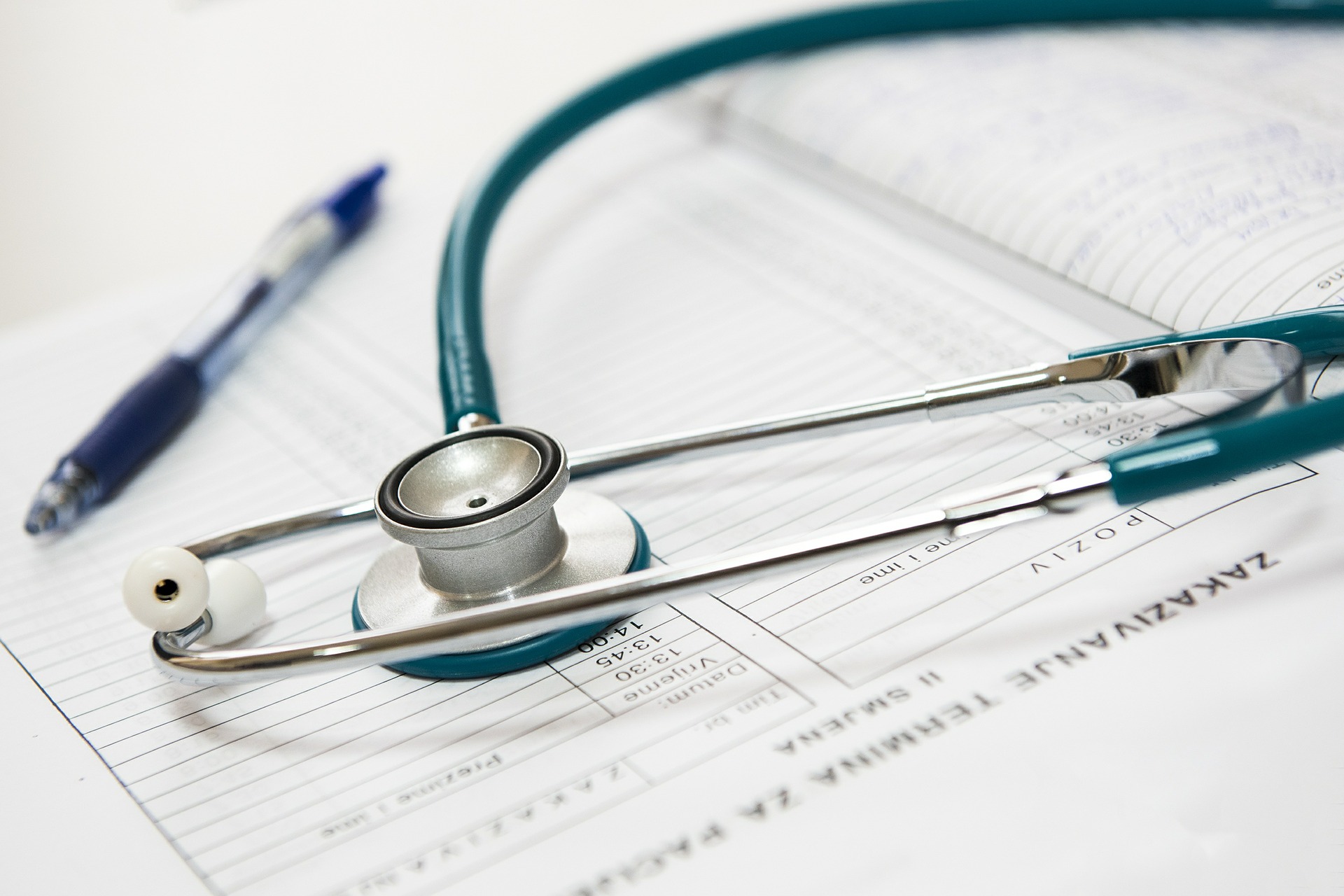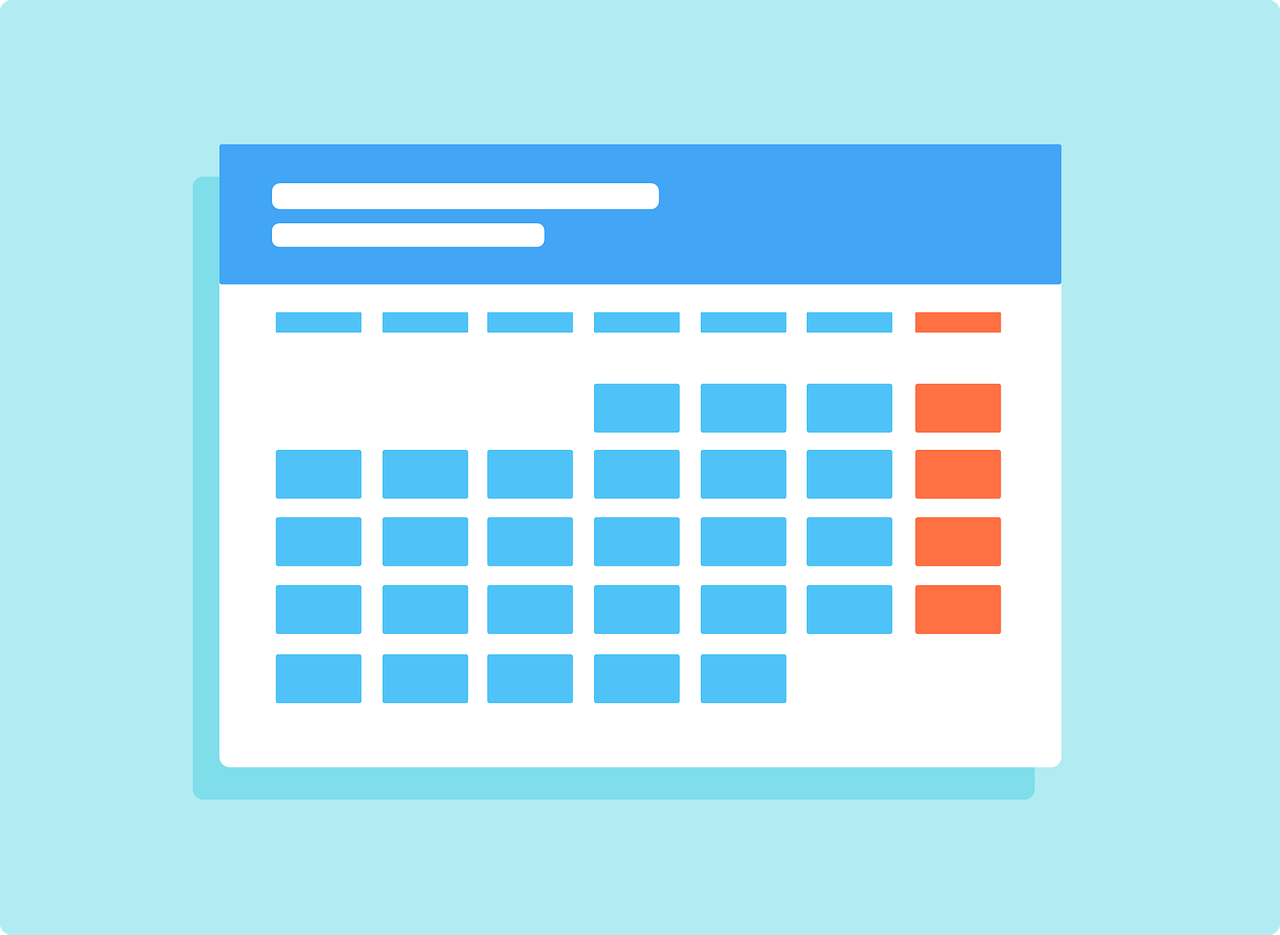 Backend admin with salesforce
since our marketplace software build on salesforce, we have very powerful backend admin panel, adding new services, manage multiple user, dashboard, add custom fields, etc
Check the sample pages to See how Mevinor marketplace software works in real-time healthcare aggregator website.