Handle your referral network with power of salesforce platform
Mevinor referral is the integrated patient referral management tool include all your needs in one package.
schedule demo
Here are just a few types of healthcare organizations which rely on revenue referrals.
Hospitals,Labs & Radiology centers
Getting more business is critical for hospitals and labs, Marketing department use our product to increase their referral volume 25%
Chain of clinics. dental,ophthalmology,etc...
One of the main challenge for chain of clinics is revenue leakage, for Dental chains reduced their patient leakage upto 55% using our product.
Home care services
Handling operations for home care services should be effective, we help them to increase the operational efficiency for home care upto 35%.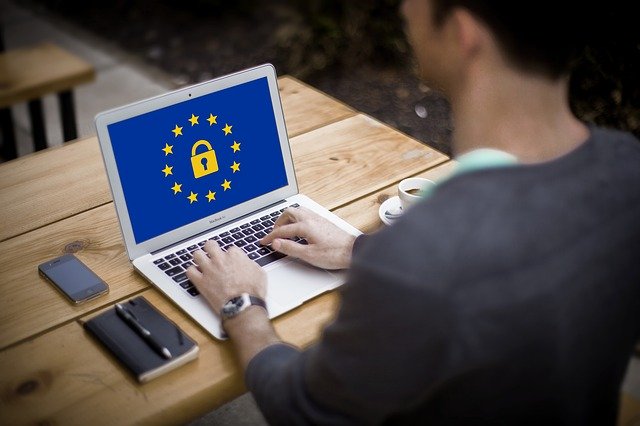 Secure Communication
Mevinor Referral management system is an interoperable, secure referral management system that allows key clinical information to be shared electronically, encourages reference monitoring and ensures a closed loop operation.
To securely exchange referral information, this solution acts as a substitute for other non-secure ad hoc communications such as fax, telephone and paper.
Integrated Appointment Scheduling and Practice management
When patients are scheduled to take referral appointments at check-out, they are much more likely to attend the appointment. Mevinor Appointment Management system shows open appointment slots for immediate booking when the referral is made.
And continue to the referral and schedule doctor can able to manage the patient's EHR, prescription that can be accessible to patient also.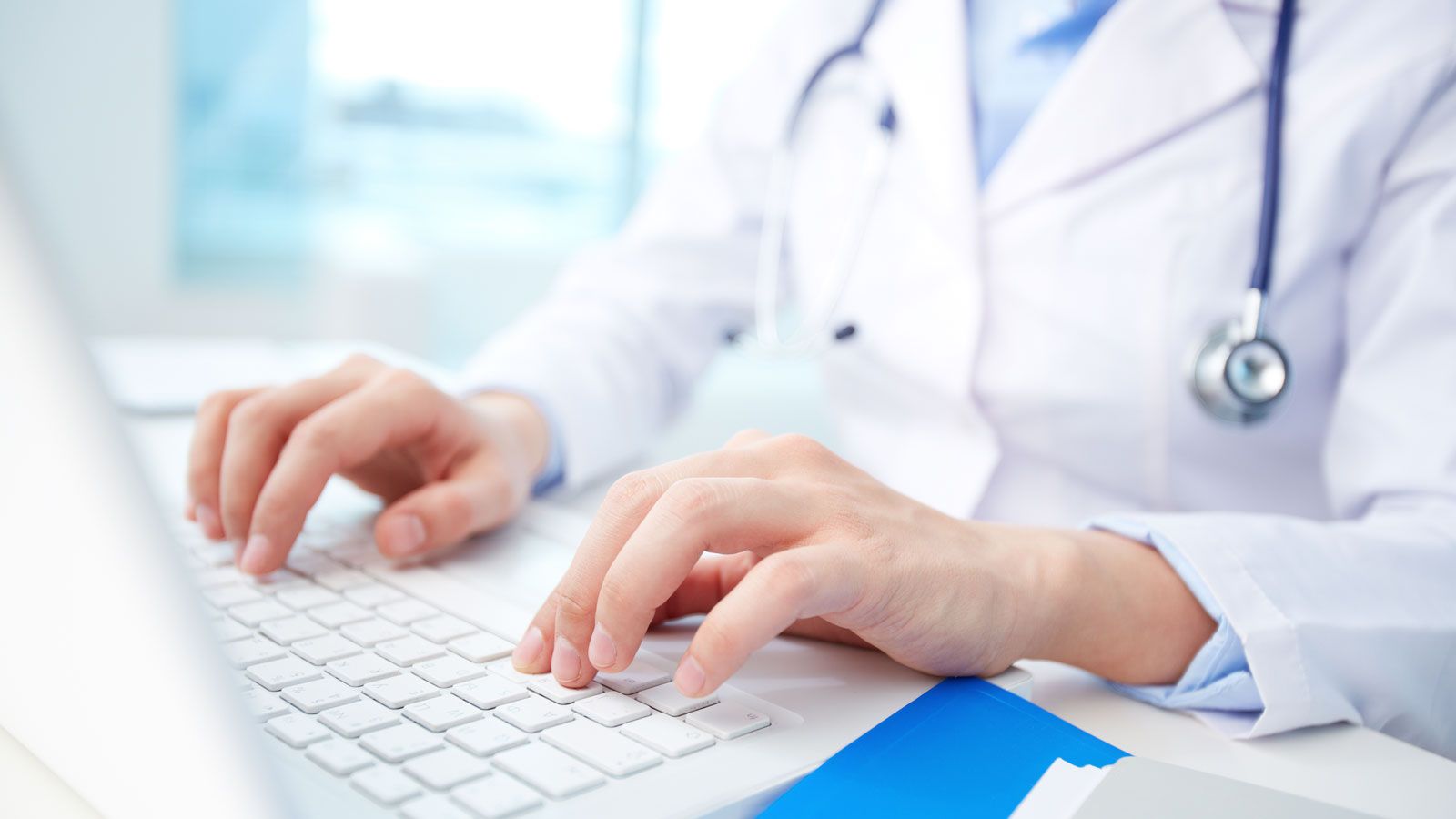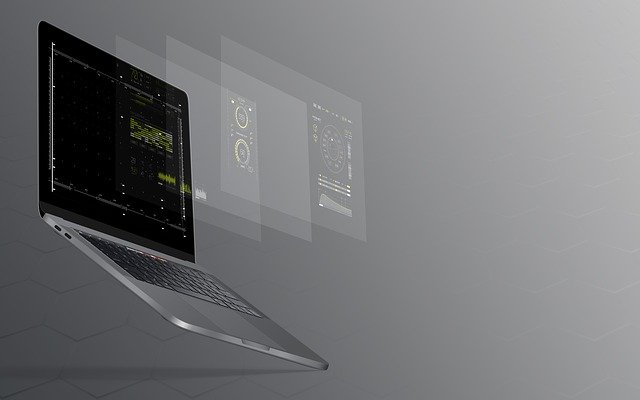 Features

Create referral appointment
Upload medical records
Tracking of status and past referrals
Search by specialty, location, and more Filler
Collaboration
Dashboard
Request a Demo to See how Mevinor Referral management system delivers a better experience for providers, staff, and patients.