Practice management system
Simple and Powerful Practice Management Software in salesforce platform
Schedule Demo
Why Mevinor practice management system ?
The operation of a medical facility is complex and very important. data must be kept accurate and organized, such as patient records, task organization, scheduling of appointments,reports, billing and more, these data covering the business perspective and patient care perspective.
Mevinor Practice Management System was carefully designed to help health professionals and organizations focus on patient care and business.
Schedule Demo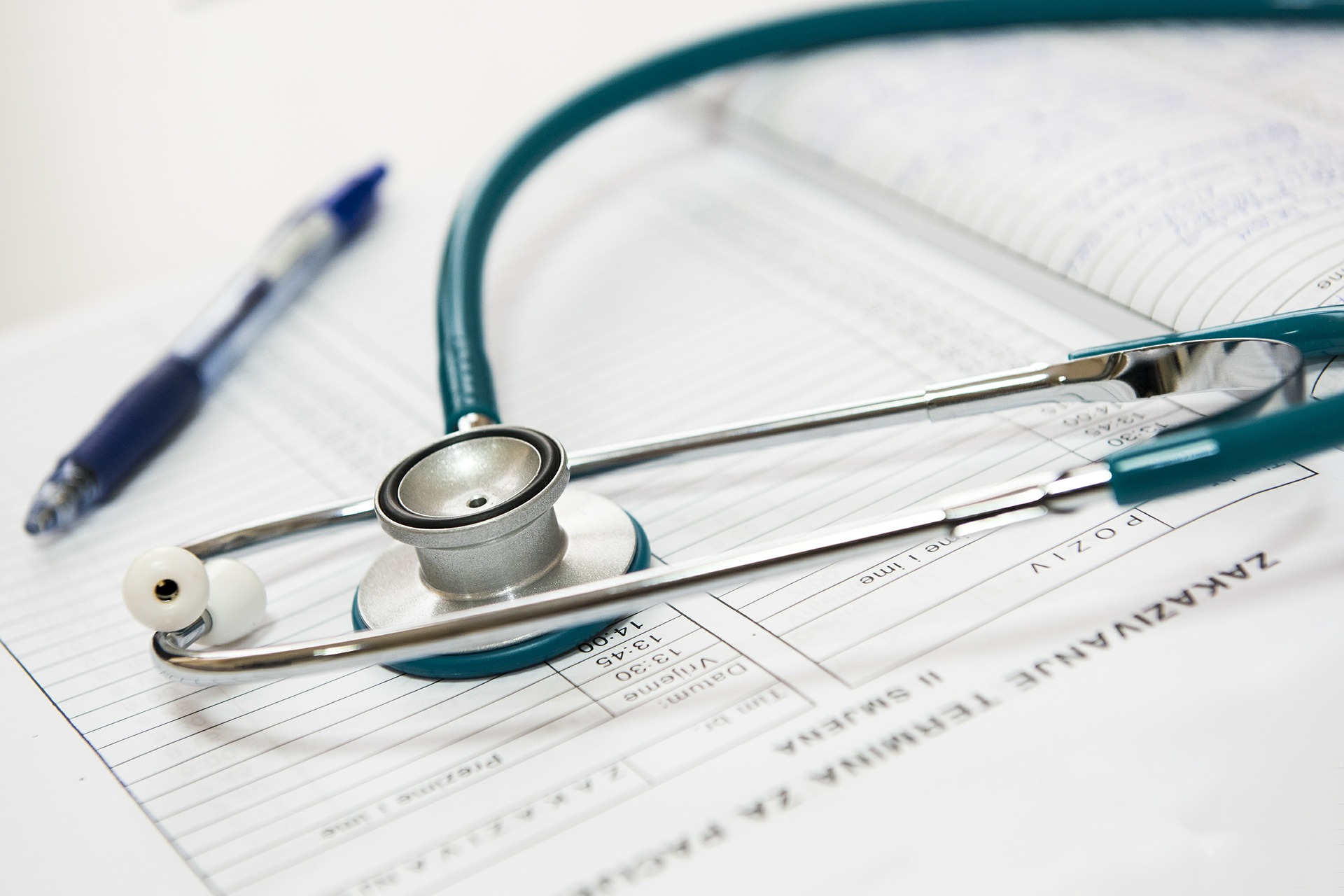 Scheduling Appointment
Mevinor medical appointment scheduling software helping doctors, physicians, and clinics offer hassle-free appointment booking solutions to their patients.
This cloud based medical appointment scheduling software is user- friendly both at the front end and back end, making it easy for doctors and patients to book appointments and schedule.
Our efficient features, such as easy working hours management, canceling and scheduling appointments, notifications and reminders, save time and money in practice.
Schedule Demo
Revenue cycle management
Mevinor Practice management system included some of the basic functionality of Revenue cycle management, its covers Manage billing (financial), EHR, prescription (clinical) and operational aspect of clinic or hospital. And we do customization according to client workflow.
Patient portals
Patient portals promote a higher level of online communication through patients. Using the patient portal, they can update contact information, schedule appointments, check bills, manage prescriptions, view health education materials, improve patient compliance, improve patient links to the healthcare system.
Website widget
Add or embed your Booking Page to your healthcare business website and let patient book appointments online. Patients can simply click the widget you added to the website of your clinic, view time slots available and book instantly confirmed appointments with you in seconds. Other features like mobile app( IOS, Android ), Reports and dashboard